Competence in microtunneling
Welcome on our website!
We are glad to introduce you our company as well as our services and how we can successfully support, supervise and carry out your projects

Pipe technology
our pipe jacking can be used in different terrain conditions

Shaft technology
We have systems for all soil types and develop shafts up to 100 m deep

Special components
We give you solutions for problematic conditions aside!
At home in Bavaria, successful throughout the world!
Innovation and experience: For more than 40 years, Gollwitzer has stood for bespolke Pipe and Shaft systems. We develop and produce sophisticated one-off solutions for our partners throughout the world — reliably, flexibly, competently.
And that's not all. As a full service provider we support our customers throughout all phases of project development: from consulting and development via logistics to final implementation.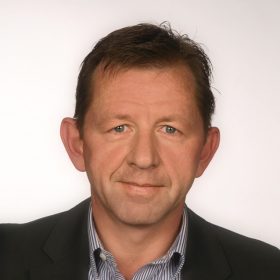 The benefit for our partners — a one stop shop for pipe and shaft solutions. Our Pipes are used throughout the world for supplying drinking water, oil, gas and electricity. They are also used in sewage disposal or as medium tunnels. Especially when it comes to shaft construction we develop innovative systems — for almost all soil types and possible uses.
In the past 40 years we have completed several thousand projects both at home and abroad.
We develop pipe and shaft systems for virtually every requirement.
We assist clients throughout the world with our know-how.
Our most important areas of expertise are:
Pipe technology

Solutions for every terrain
Achieving the goal with jacking technology
Our pipe jacking is used in all kinds of conditions: it works its way through rock, silt and clay but is also suitable for softer soil types such as gravel or sand. Using state of the art technology, our reinforced concrete pipes can achieve jacking distances in excess of 1500 m and curved trajectories up to a radius of 150 m. All that at an internal water pressure of up to 16.0 bar and an external water pressure of up to 5.0 bar.
Shaft technology

In-depth solutions
In-depth know-how
Our technical capabilities in shaft construction are virtually inexhaustible. We have systems for every soil type and develop shafts up to 100 metres deep - with a diameter of up to twelve metres. Both inside and out, the shafts are impermeable to 10 bar.
We provide our clients with competent porject support and offer single source solutions: design, consulting and engineering. We also lease and sell the complete range of production equipment, built-in parts or tools.
Technology transfer:
Solutions for the future
Getting there together
We are there for our clients: from the first consultation to project completion and beyond.
Because we support our partners with numerous services in the consulting - design - engineering arenas.
Special components

Solutions for every eventuality
Special challenges require special measures. 
Even with problematic soil conditions and difficult drilling conditions, we see to our customers competent side.
For this we have developed numerous special components
Intermediate jacking station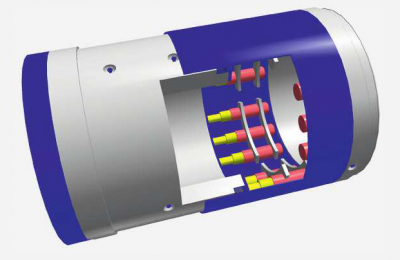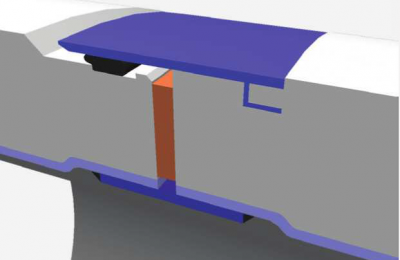 Bentonite lubrication system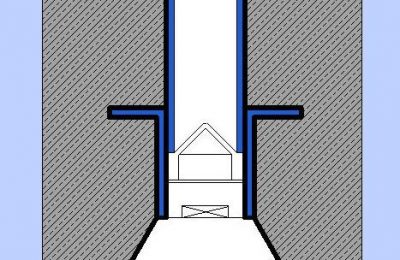 In particularly difficult cases, we support our customers on site and jointly find solutions that are specially tailored to the respective drilling conditions and requirements.
Solutions for the whole world
PARTS OF OUR PROJECTS IN PICTURES

ALL OVER THE WORLD
Please contact us! We have solutions for you!